Gentle Skin Cleansing Wipes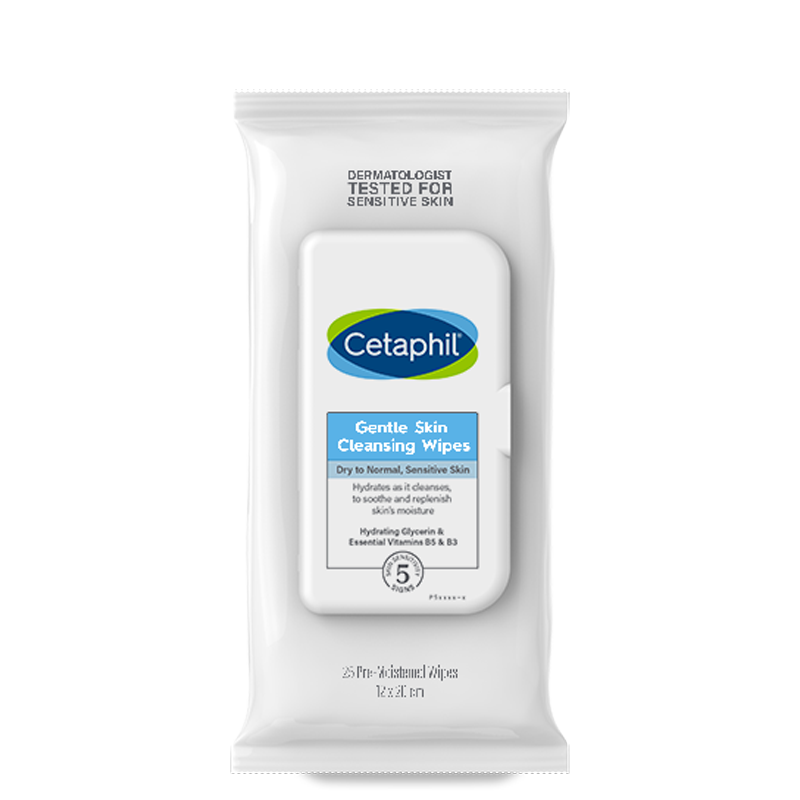 Cetaphil Gentle Skin Cleansing Wipes
Skin Type: For dry to normal, sensitive skin
Great for daily removal of impurities and makeup. Formulated for sensitive skin.
Removes makeup and dirt while soothing skin and without causing irritation
Convenient, pre-moistened, ultrasoft, gentle and perfect for when you're on the go
Optimal pH formula to leave skin clean and refreshed
Soothing ingredients, cleans without causing irritation
DESCRIPTION
Keeps your face fresh and clean on the go. Specially formulated for all skin types including sensitive skin, this fuss-free and convenient pack contains 25 wipes that leaves your skin feeling clean, supple and healthy after every use.

Fragrance free

Hypoallergenic

Won't clog pores

Defend against 5 signs of skin sensitivity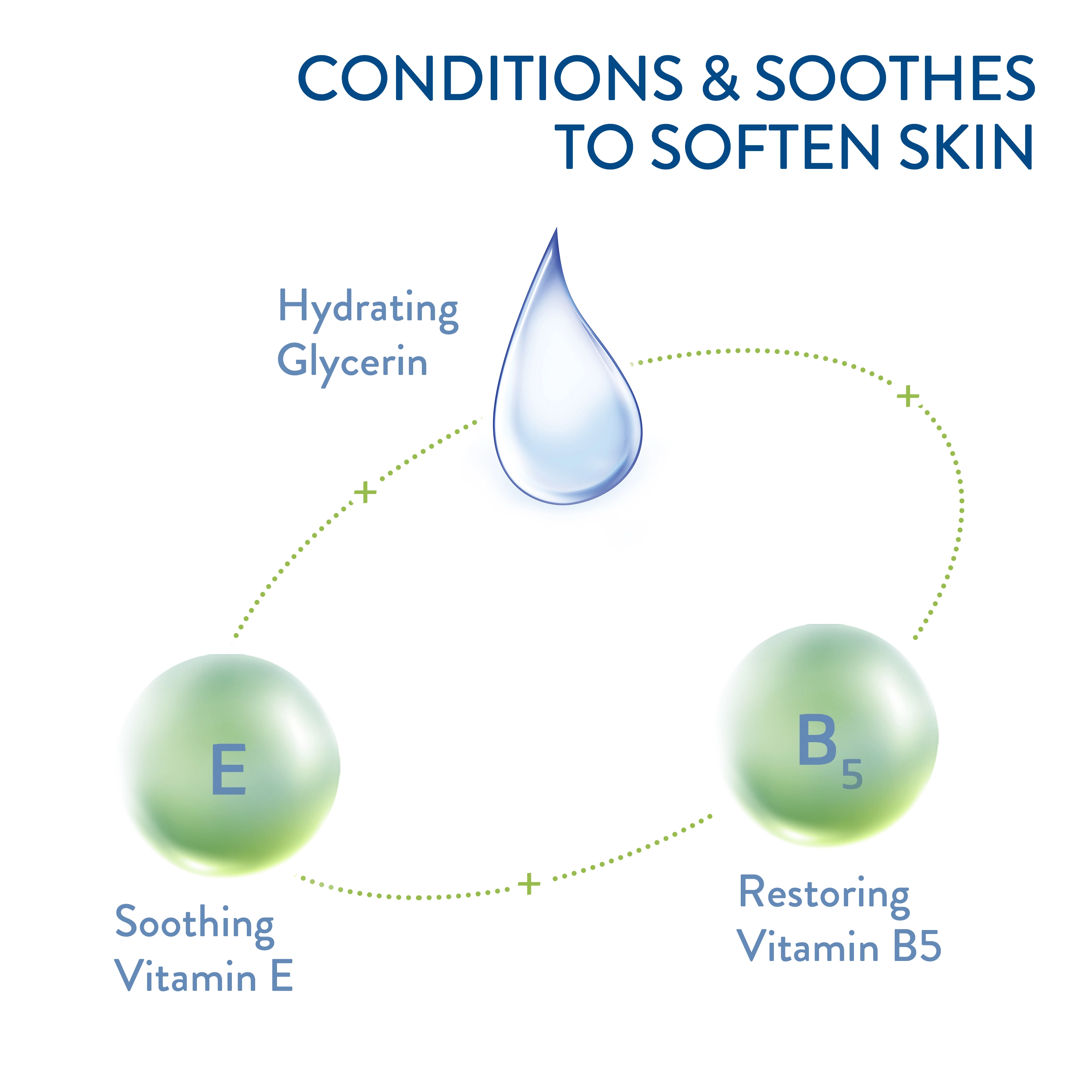 INGREDIENTS
Water, Cetyl Alcohol, Propylene Glycol, Sodium Lauryl Sulfate, Sodium Sulfate, Stearyl Alcohol, Methylparaben, Allantoin, Zinc Gluconate, Ethylhexylglycerin, Glyceryl Caprylate, Citric Acid, Sodium Citrate, Disodium EDTA, Propylparaben, Butylparaben, Phenoxyethanol
Cleanse skin with a gentle yet effective cleanser morning and night
Ideal for sensitive skin, Gentle Skin Cleansing Wipes remove dirt and impurities without over drying or stripping the skin of its natural oils and emollients.
Immediately follow with a facial moisturizer to lock in hydration
After cleansing, quickly follow with a facial moisturizer while skin is still damp to draw water into the skin and lock it in for long lasting hydration. During the day, it is also recommended to use a facial SPF moisturizer with sun protection. Daily Facial Moisturizer with SPF 15 delivers nourishing hydration that locks in vital moisture and protects your skin from harmful UVA and UVB rays.
Apply a moisturizer at night to help your skin rehydrate, renew and repair
Using a moisturizer before bed, such as Bright Healthy Radiance Night Comfort Cream to ensure skin is hydrated and rejuvenated for the next day.